Bridging the Gap: Forest's Dilemma
For project developers, questions like "
Where to start?
" and "
How do I track my trees' growth accurately?
" leave them seeking a streamlined solution to ensure their community impact.
On the other hand, investors ponder over tracking fund disbursement allocation, witnessing real-time progress, and reporting SDG goals achievements accurately.
AtmosWatch offers a comprehensive solution to address the problems faced by both project developers and investors. By providing a dedicated platform for monitoring and reporting on critical aspects such as carbon credit production, social impact, biodiversity impact, and even fire alerts. AtmosWatch offers real-time and verified data, enabling project developers to showcase the true value of their projects to potential investors with transparency and credibility.
Our Values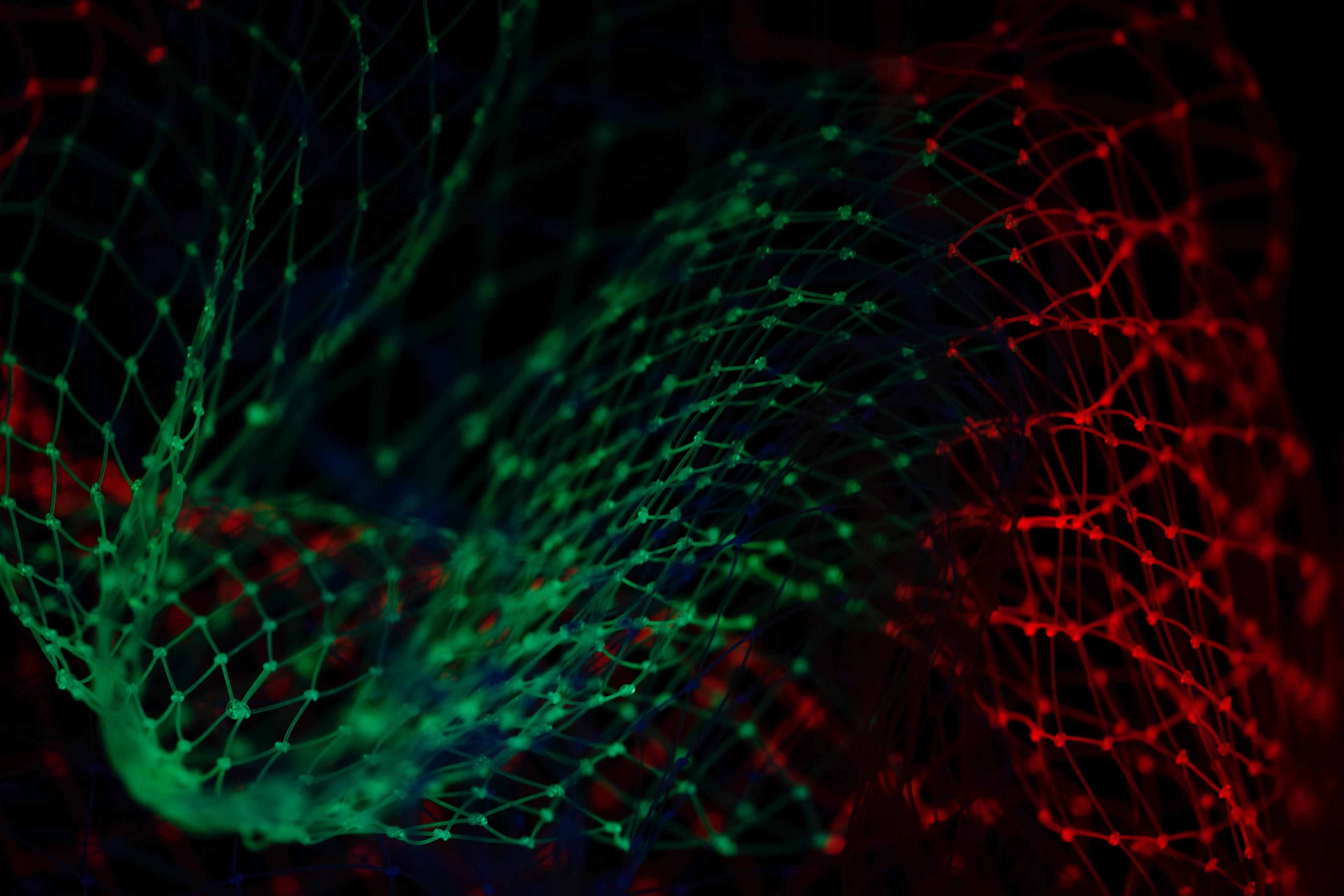 Transparency
Verifiable Information Accessible for Multiple Stakeholders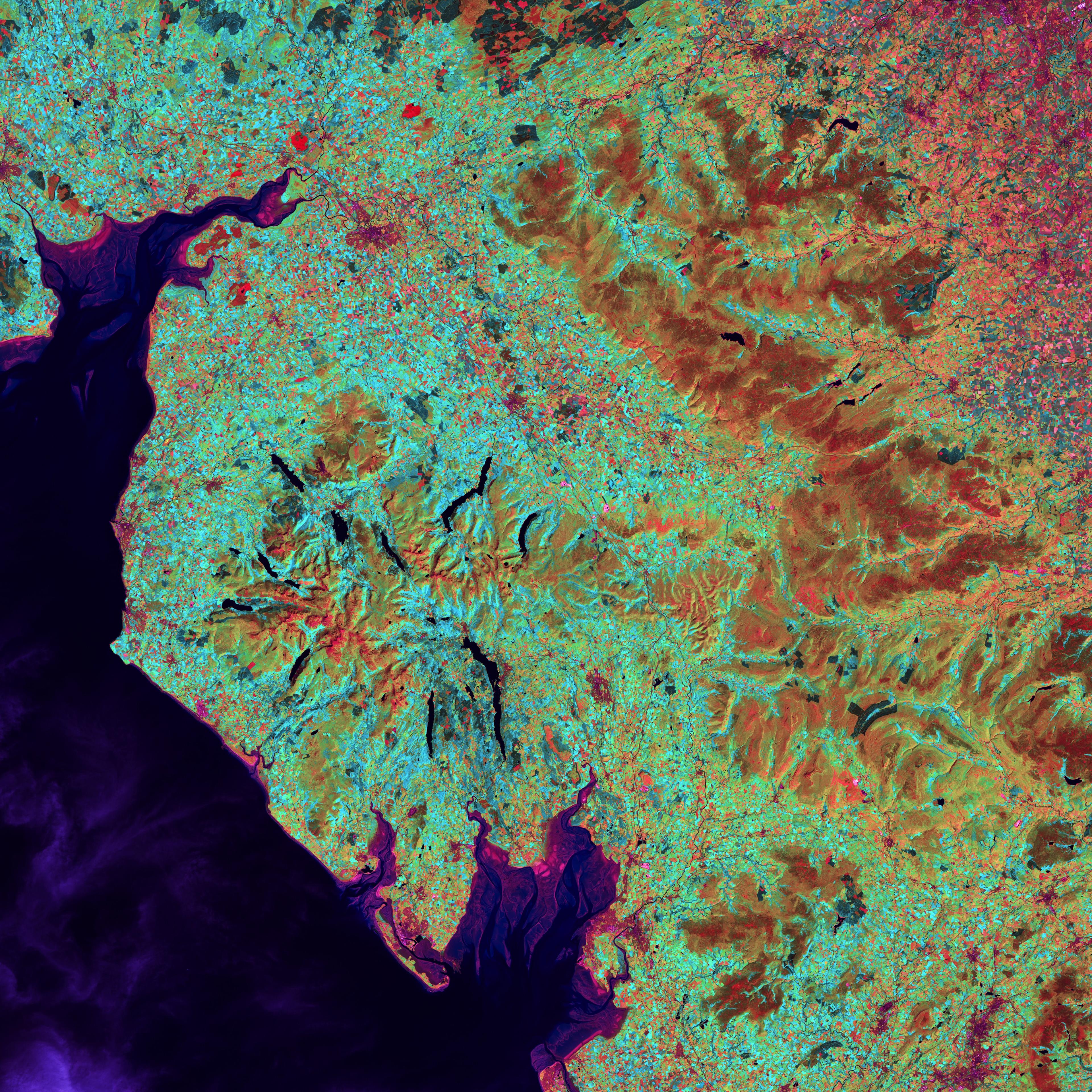 Precision
Accurate Carbon Monitoring for Data-Driven Decisions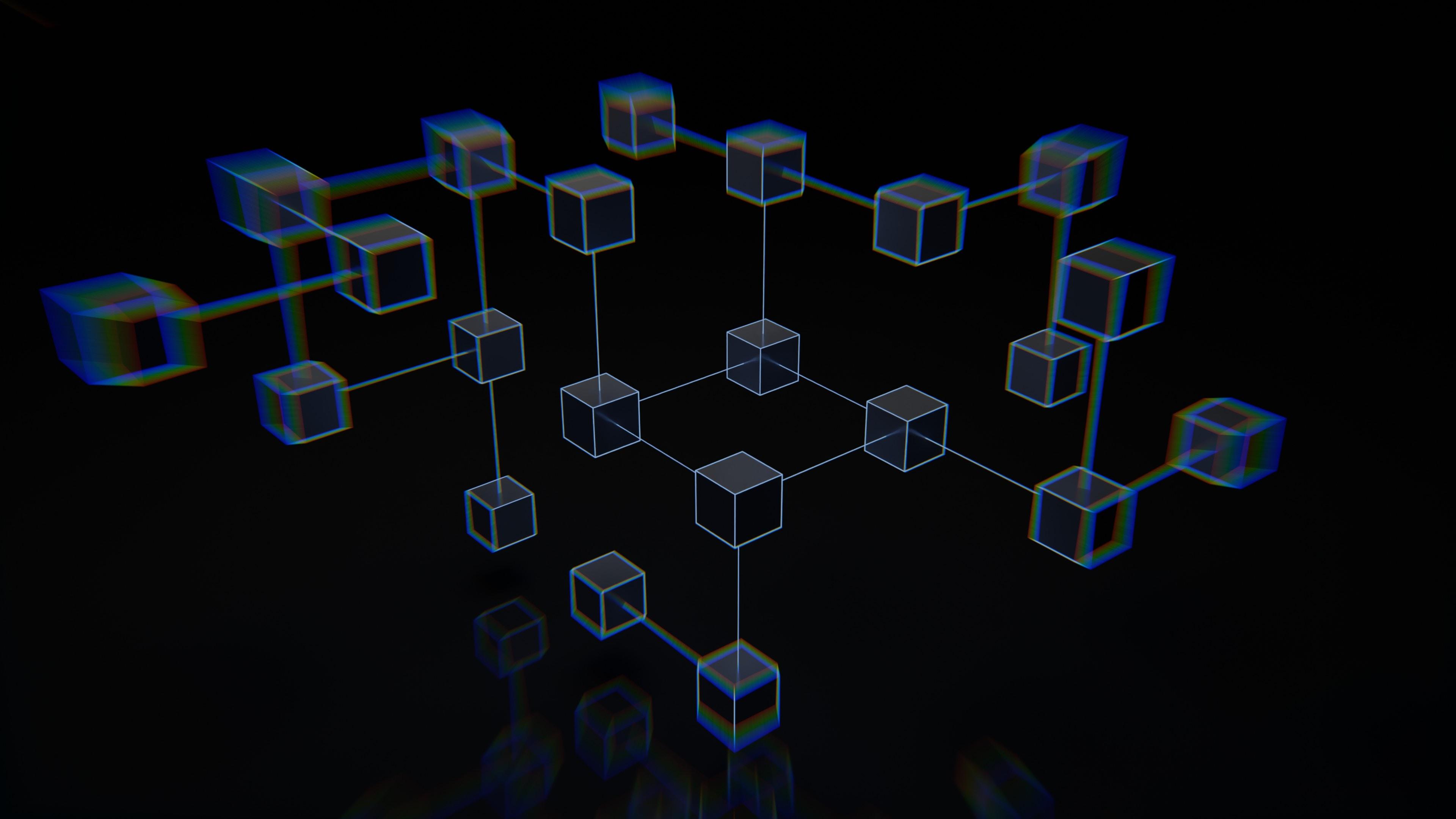 Integrity
Streamlined Carbon Monitoring for All Stakeholders
Key Features of AtmosWatch
From monitoring dashboard to task management tools with notifications, AtmosWatch is built to help you to manage and monitor your carbon projects easily in one place.
DASHBOARD
Climate Performance
The ONLY dashboard you need to develop and track your carbon offset project performance.
DASHBOARD
Predictive Threats
Identify and assess deforestation risk up to 6 months before it occurs.
DASHBOARD
Community
Empower communities and create a positive ripple effect with your project.
DASHBOARD
Biodiversity
Step into the realm of conservation and biodiversity preservation.
TASK MANAGEMENT
Notification Center
Navigate to and report on various of alerts of your field.
TASK MANAGEMENT
Task Management
Empower Your Team with the Ultimate Task-Management Tools: Unleash Peak Productivity and Collaboration.
Get in touch
Interested to partner? Drop us a message and we will get back to you shortly.